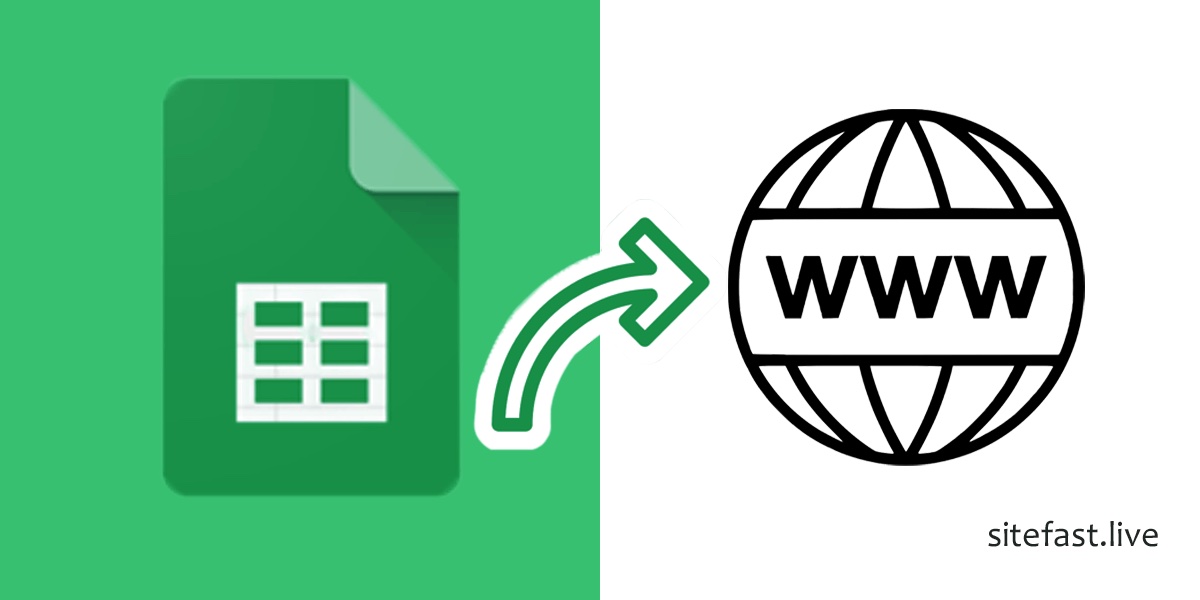 Google Sheets is a free, versatile spreadsheet app that lets you create and edit spreadsheets on the web. It's available as part of Google Drive. A spreadsheet is a table of rows and columns where information is organized into cells. There are many ways to use spreadsheets for your daily tasks, from tracking expenses to planning out your budget.
Web design is a skill that is in-demand and can be rewarding. However, with so many different aspects to web design, it can be hard to know where to start. In order to get started on your web design career, you will need basic skills in Illustrator and Photoshop.
Web design is hard. Even if you know how to code, it can be tedious to create a site from scratch. Fortunately, there are plenty of easy-to-use and inexpensive website builders that will help you get your site up and running in only a few hours.
People are building their own websites using website builder programs. These programs make it easy for people to build a site without coding skills. People can customize the site to match their personal style, and these sites are relatively inexpensive to produce.
Here are some website builders that can help you build a website with Google Sheets: